Introduction to UCAS Clearing
UCAS stands for the Universities and Colleges Admissions Service in the UK. In this article, we will learn how you can apply for UCAS Clearing and enter a university by occupying the vacancies in their courses. There is a defined procedure and timeframe for this application and you have to submit it at the right time in order to get accepted. In 2021, 47,000 students got admission in a course by applying through UCAS Clearing process. It is a very viable backup plan for students who do not get their desired results for admission into the program of their choice. 
UCAS Clearing process explained
The Clearing process starts when A level results are announced. You can see the matches for vacant spots of courses that you can apply to through the UCAS website. If you don't get admission in the course you applied to, you can apply in another course in the same university or at another university even. Even if you have not applied to a university yet or you did not get any offers from the places you applied to, you can apply through Clearing once the result comes out. You might be wondering what kind of vacant seats are available through this process and you will be surprised to know that there are top universities available through UCAS Clearing like University of Leeds, University of Manchester and University of Warwick are on the list.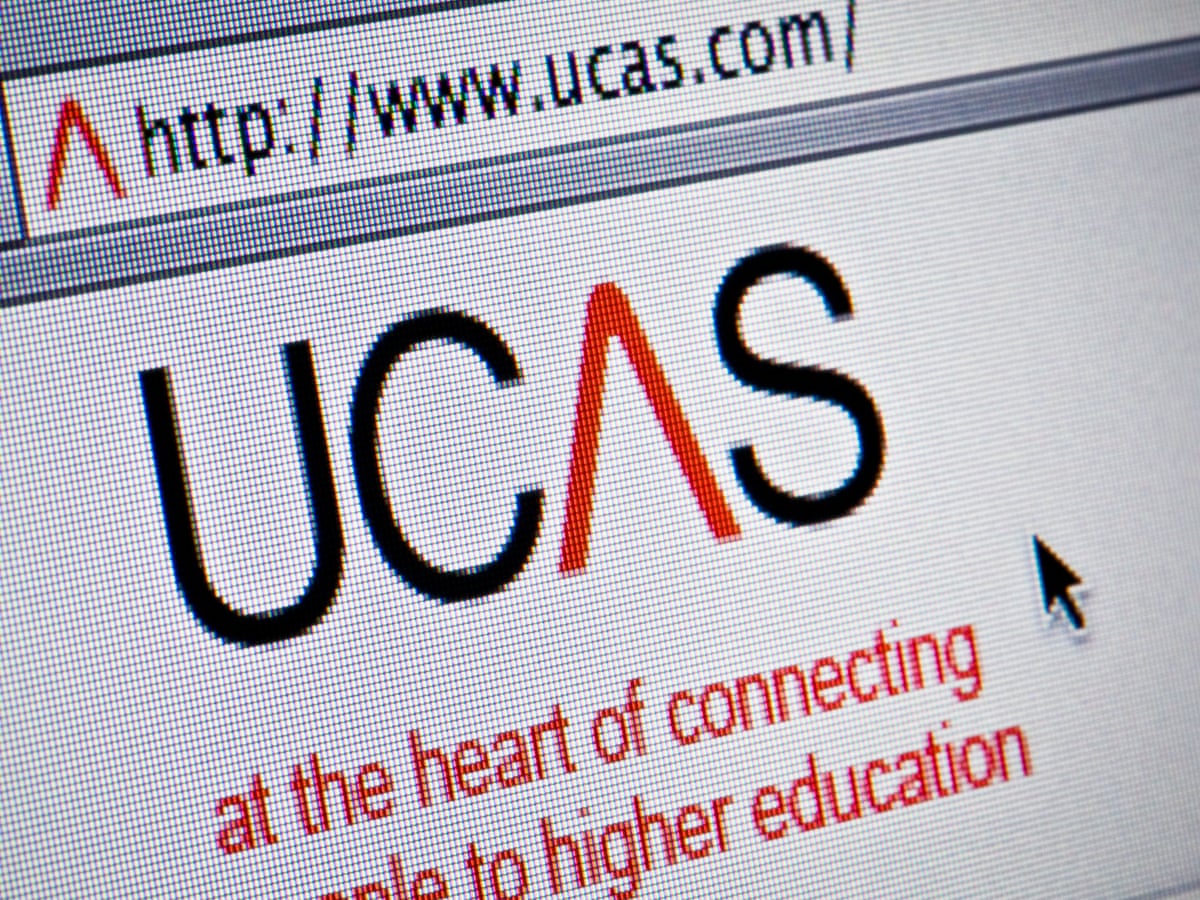 You can not blindly apply for a course or try to snatch it- you have to properly research your choices before calling the university about it. You can choose to apply through the Clearing if you do not get the results required by your firm choice and insurance university or if you change your mind about the course of your choice (sometimes you have to give up the offer because you do not fulfil the conditions in the offer). After you have entered Clearing, you have to start calling universities and verbal offers will be made by the university if they deem you suitable for the course. 
How to apply for UCAS Clearing
Let's now look at the UCAS Clearing process step-by-step and how you can make the best choice for yourself. 
Remember that you can opt for Clearing if you have paid the multiple choice application fee of £27 which allows you to have up to 6 choices 

You can apply through Clearing if you applied after 30th June and you are not holding any offer from a university or college 

Clearing usually lasts for almost two months.

UCAS Clearing 2023

will be from 5th July to 17th October 2023 (mark it as the

UCAS Clearing application deadline

) 

In order to make the right choice of

course

, you should research and find out more about the courses by looking at the modules. If you are switching the campus, you should also consider taking a virtual tour and finding out more about the university. You should also talk to a trusted

adviser

who can guide you through the alternative options

Using the

search tool

on the UCAS website, you can find matches for yourself. You can also consider going for combined Honours which let you study more than one major 

Once you have shortlisted the courses, you need to call the university and see if they would consider you. If you get a green signal from them, only then you should add it in your

Clearing options

. This will generate a Clearance number and your personal ID

When this choice gets accepted by the university, it will be considered as an offer which you will have to accept 

If you don't get an acceptance, you can make another choice 

Remember to keep checking the website for any vacancies if nothing appeals to you. You never know when you will be able to find a course that matches your preferences
UCAS Clearing options and opportunities
There are many UCAS Clearing options for international students. Let's look at what you can do if you want to get admission through this route. 
There are two paths that you can take- use the conventional Clearing search tool which shows you up to 50 matches for your preferred courses. This is available when you have already applied through UCAS. If you applied already and you were unsuccessful, you can avail the Clearing Plus option. With this feature, the algorithm will be better able to find suitable matches for your profile by analysing previous records. 
UCAS Clearing for international students
As an international student, you have a little bit of benefit as your result comes out before UK students so you can avail the Clearing seats earlier. Just make sure you have all of the following: 
All your exam results are ready

You have your UCAS ID 

List of interesting subjects and your reason for joining them 
You can apply with the help of a local agent who can guide you through the process as this is a time sensitive process. Due to the study visa deadlines, the university can only make offers 7 weeks before the start date of the course and if you do not have this time, the university will not be able to consider you. 
UCAS Clearing for mature students
If you are applying as a mature student, (students aged over the age of 21 who decide to join studies later on) you will need to apply for universities through the UCAS Clearing application with the same process as other students. The only additional aspect is having extra proof of your abilities by showing the university your CV and your commitment to the course you are going to study. 
Conclusion and final thoughts
As you have seen here, the process allows you to broaden your choices if you get results that are better or worse than you expected. This flexibility allows you to reconsider your choices and get more certain about your course choice when you are about to leave the country for your education.