If you have spent your weekends immersed in the world of a video game, you can imagine how powerful and fulfilling the work behind game development can be. Whether it's a child learning to create with those tiny blocks in Minecraft or your mom's excitement on clearing another level in Candy Crush, video games offer a world of escape from the boredom and stress of everyday life.  Consider having a job that pays you well (Indeed states the average salary of a game designer as $94,650) for imagining fantasy worlds and powerful characters, you would certainly be interested in learning more about game designing. 
But what is game designing and how is it different from game art? The intersection between the technical aspects of game development and its artistic vision is where a game designer is required. So they should be good at computer science, programming, creative writing, and graphic design.
All this sounds very promising but there is an immense amount of patience and persistence required from a designer. Since your work would require you to generate concepts and work with a multitude of professionals (actors, sound engineers, programmers, etc.) to make the game flow perfectly, you will need to start learning how it all works. We have scoured the internet and spotted some amazing courses for you to study and hit the play button on your game design career!
10 best Game Designing courses
1. Game Programmer – Mobile Platforms Course at Futuregames, Sweden
Futuregames works with renowned game companies like EA, Avalanche Studios, Grand Pike, Dice, etc. so studying here can give you some hands-on game designing work experience. With this course, you can learn C ++, Java, Android, C #, JavaScript, Objective-C, Swift in combination with the game engine Unity. The mobile game space has a sheer need for skilled programmers for game development. 
This is a 2 year degree with 30 weeks of internship taught on campus. 
Learn about your craft while working with clients! Find out more here  
2. Games Development at South and City College, Birmingham
During your two years at this vocational institute, you will gain an in-dpeth and industry-led skills that are useful for VFX, animation and games industry. The course was designed by NextGen (it works with companies like Microsoft, Sony Interactive Entertainment, Blue Zoo, Playground Games, etc.) and equips students with the creative and technical skillset required to work in media, film and game designing. Since the application of this course is versatile, it can open up a lot of jobs for you in the industry. Excited? Check out the university's website for more information.  
3. Level 3 Games & Animation Course at Stockton Riverside College, UK
With the tools used for 3D modelling, environment design, character design, animation, concept art, and games engines, you will be taught to give life to creativity and begin your game designing journey. The video games industry is welcoming more students with fresh ideas because there is a huge potential for growth in this industry. With smartphones evolving, gaming will become more accessible to people and more developers will be required. 
Scroll through the course's details here to see if it fits your needs for a game development career. 
4. Games Design & Development course at Blackrock Further Education Institute, Ireland
Located in the beautiful city of Dublin, this institute is considered a leader in further education development in Ireland. By completing this course, you can enter the game design industry or even choose the indie game development path. This is because the course will teach you how to direct your creativity through drawing, character development and storyboarding while also making you learn coding, 3D and graphic aspects in the game development area. 
The well-rounded one year course will give you work experience and a chance to exhibit your work and prepare for the job market as well. See the details here. 
5. Product Design – Applied Immersive Game Design at University of Canterbury International College, New Zealand
This is a one year program that will make you eligible for the second year of the Bachelor's of Product Design. Product designers teach how to make products for home, industries and businesses. One of the major applications of this program is now game design as it is a booming industry with very high paying jobs in New Zealand. As the name of the course suggests, students will be taught to use 3D and augmented reality technology within their game design to enhance gaming experience for entertainment and learning purposes. 
Learn more about the school and the course here and see if this seems like a viable option for you. 
6. 3D / Games at exMedia, Germany
LAb D., an offshoot of the Academy of Arts Cologne, is committed to research around the concept of space, time and play. exMedia is a part of this and invests in projects related to interdisciplinary 3D technologies. Basically, it is a very fertile ground for experimenting with new ideas related to dimensionality research so game designers should consider this as a very good opportunity to learn coding and apply the design immediately. 
This is a full time course taught on campus and will require some proficiency in German language as well. Learn more about the institute here. 
7. Entry Level Year Animation and Video Games at LISAA, Paris
LISAA is one of the oldest (established since 1986) design schools in Paris and it trains designers and managers in the fields of animation, video games, interior architecture, design, graphic design and fashion. This course is eligible for students who have already cleared the first year in design. During the course, students will be required to work with a multitude of softwares like Houdini, Unity, Unreal Engine, Maya, 3ds Max, Substance Painter, Adobe suite, etc. Student will be the creative director of his own project under industry professionals' guidance and will be provided with the latest technical tools and studios. Check out the school's profile here. 
8. Multimedia and Game Design Course at Overseas Chinese University, Taiwan
Taiwanese government is committed to the development of creating and developing the digital content industry and generating revenue through it. Video games are a huge part of this phenomena so their institutes are offering avant garde training for their students to develop aesthetic and value-led projects for their gaming industry. Most of the famous gaming events are based in East Asia so being exposed to the gaming moguls can be very useful for your game designing journey. The only difficult thing could be that you will need to learn Chinese to be eligible for the course. 
Click here for the university's website and details of the course. 
9. Game Art & Design at VanArts, Canada
Vancouver is home to many gaming empires and this one-year course will create the path for you to create video games that can compete well in the market. Not only will the course focus on 3D visualisation but the art of moving characters to life will be perfected using the latest modelling, rigging, lighting and texturing techniques so your characters can become more life-like. Later on, after graduation, your portfolio will be presentable and your professors will connect you to the right recruiters in the industry.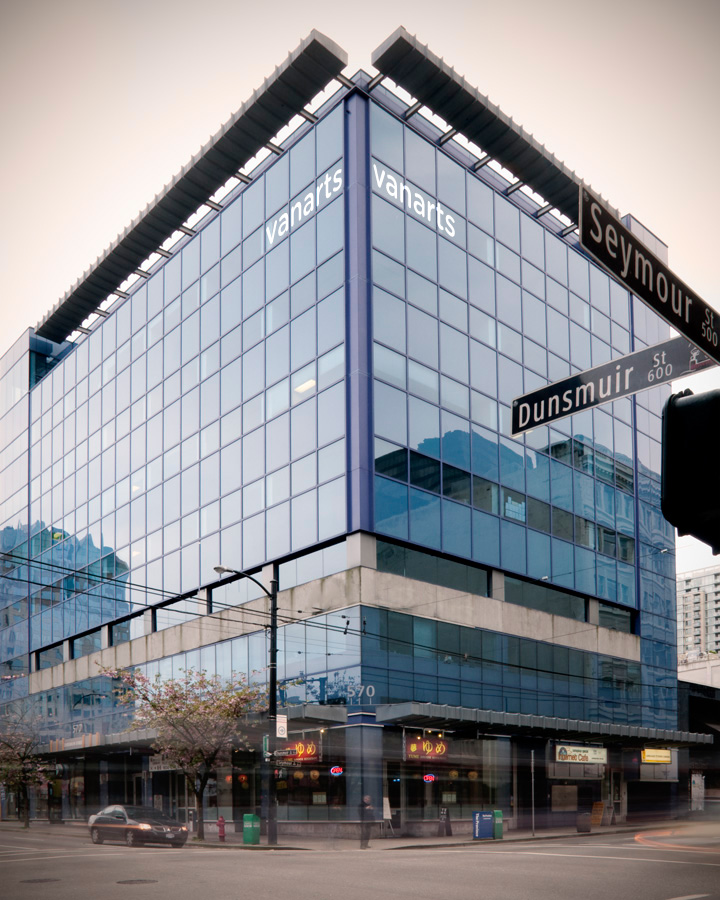 Take a look at their very talented game design department faculty. 
10. FdSc Computer Games Technology at Somerset College, UK
Students who have studied game design here have worked with influential clients like NHS, Mole Valley Farmers, British Red Cross and Somerset Wildlife. While the first year will focus more on the technical aspects, the second year will be a practice in producing a video game. Securing employment is much easier after this course. 
Stay up-to-date with the admission deadlines and process here. 
Conclusion 
We hope the article has helped you address some of your apprehensions regarding game designing. If your excitement is more than the fear, then your game deserves to be out there! Remember to bookmark the courses that are useful.